Princeton Center works with many companies involved in the Food, Beverage and Flavors Sector.
Within this sector, we frequently work with those in the operations or quality assurance / control departments. It is people in these positions that can most appreciate what we offer.
Using our approach, software, and templates they are able to:
improve operations & performance
reduce risk
lower cost
maintain quality and safety
adhere to regulations
avoid costly disruption
In most cases, the companies use SOP Express to capture the Standard Operating Procedures, Work Instructions and Processes. The use of Job Aids, Performance Checklists, and Quick Reference Cards have helped these companies to improve operational performance, shorten on-boarding time for new hires and seasonal labor. ExpressTrain is often used to create PowerPoint training slides and online tutorials and quizzes. In some cases our TrainTracks learning management system is used to track training and report progress.
A few examples are listed here:
LOVELAND FOODS

Loveland Products offers a complete line of high performance input products. Our portfolio of seed treatment, plant nutrition, fertilizer, adjuvant and crop protection products are second to none. We are constantly striving to bring new, unique chemistries to the marketplace to provide innovative solutions to problems across the agricultural and professional non-crop industries.
GIVAUDAN FLAVORS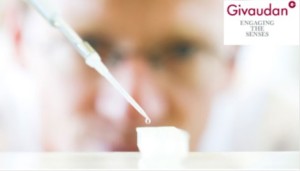 Givaudan is the global leader in the fragrance and flavor industry, offering its products to global, regional and local food, beverage, and consumer goods. Givaudan Flavors Corporation engages in the research, development, manufacture, and sale of fragrance and flavor products.
FURMANO'S FOODS PRODUCTION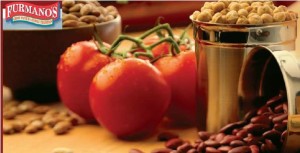 Furmano's enjoys a reputation for exceptional quality in the food processing industry. Furmano's provides a large selection of tomato, bean, and vegetables. Based in the fertile Susquehanna River Valley of Central Pennsylvania, our family company is now in its 4th generation of growing, harvesting and packing the best tomatoes.